ULTIMATE SUMMER RECIPES EVERYONE SHOULD KNOW
By Zachary Baker
Summer is here and so is the heat! Rising temps shouldn't mean rising Favor and Uber Eats charges. Some of this season's best, most timeless dishes are also the ones that taste better when you prepare them at home. From a peach crumble that brings back childhood memories to one of the most decadent chocolate cakes I've had in a long time, these are some of my favorite summer recipes. Enjoy!
Easiest-Ever Grilled Veggie Burgers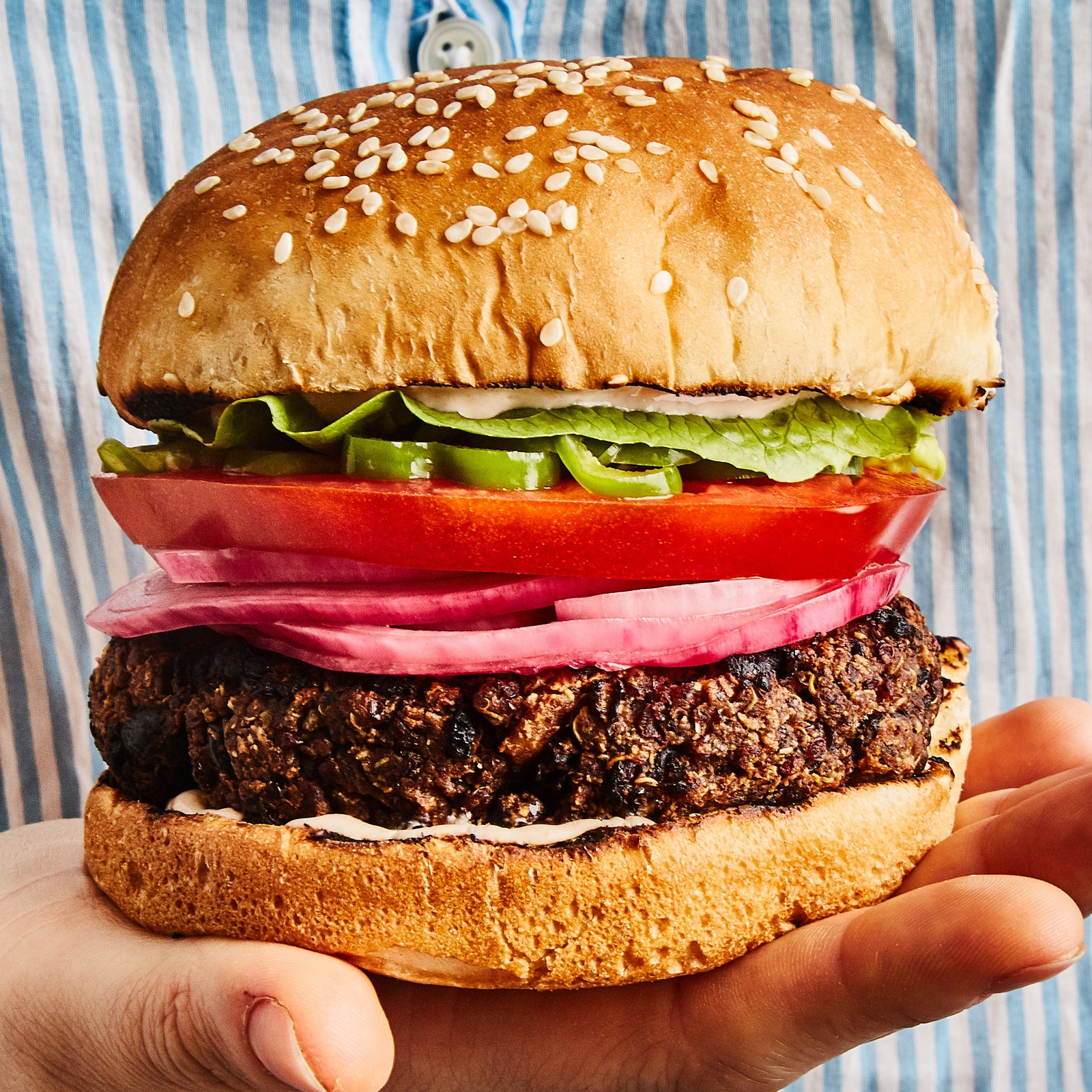 A recipe for a from-scratch veggie burger that can go right from the mixing bowl onto the grill without falling apart…
Lemony Glazed Cake Doughnuts
Adding yogurt to the batter for cake doughnuts? I think so!
Grilled Crispy-Skinned Salmon with Whole Lemon-Sesame Sauce
You absolutely want to cook fish that still has its skin on. It protects the fish while it grills and, despite what you think or have been told, will help it release from the grill grates more easily.
BA's Best Molten Chocolate Cake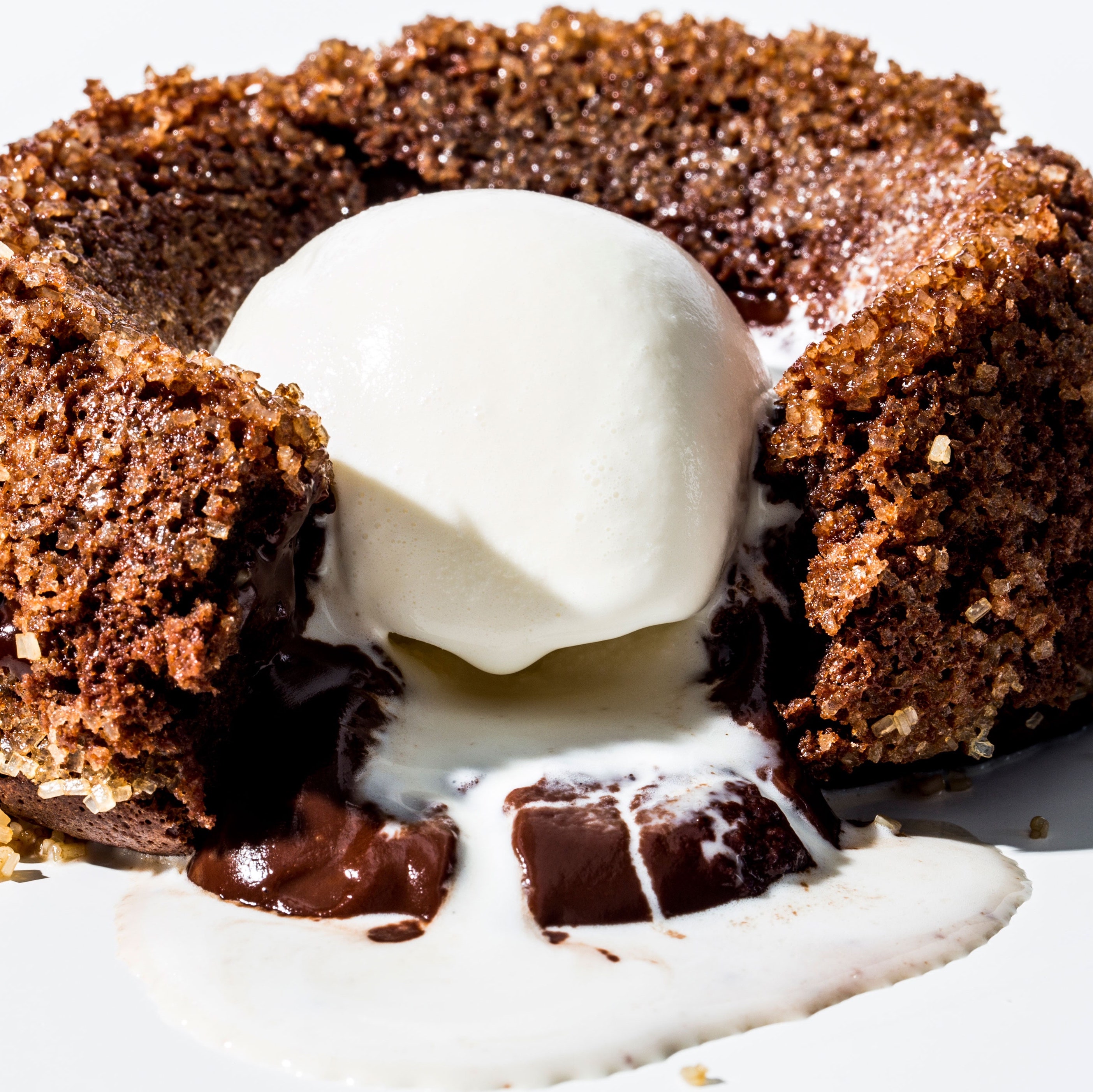 A deep chocolate lave cake recipe with a liquid chocolate center… A spoonful of ganache in the center which melts as the cake bakes through. YUM.
Elote (Mexican Grilled Corn)
This recipe is great for serving family-style: Put all of the ingredients out separately and let your guests top the corn however they wish.
Green Goddess Tuna Salad Sandwich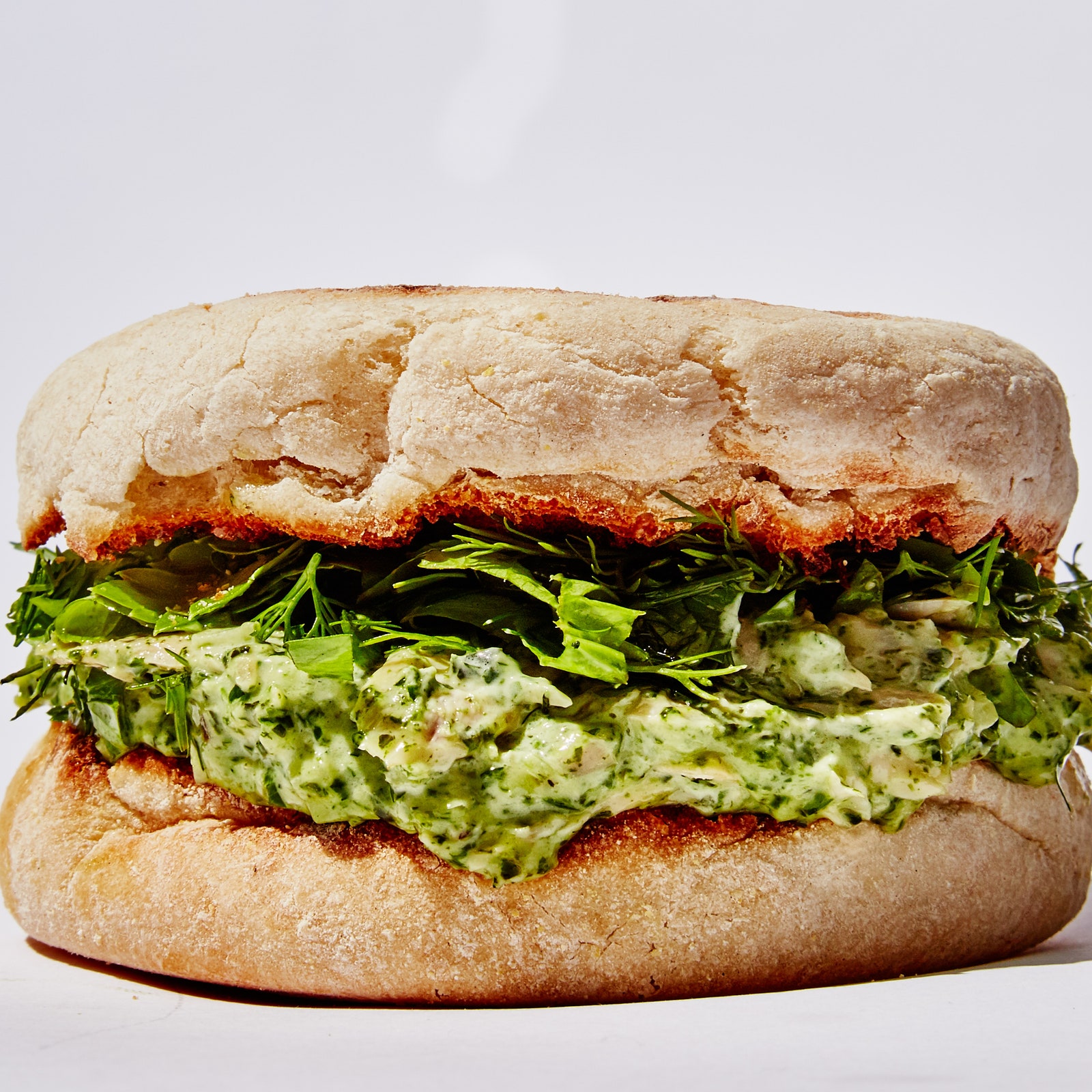 This green goddess tuna salad sandwich recipe is a revelation, bringing bright herbaceous flavors to an otherwise one-note meal.
Peach and Sesame Crumble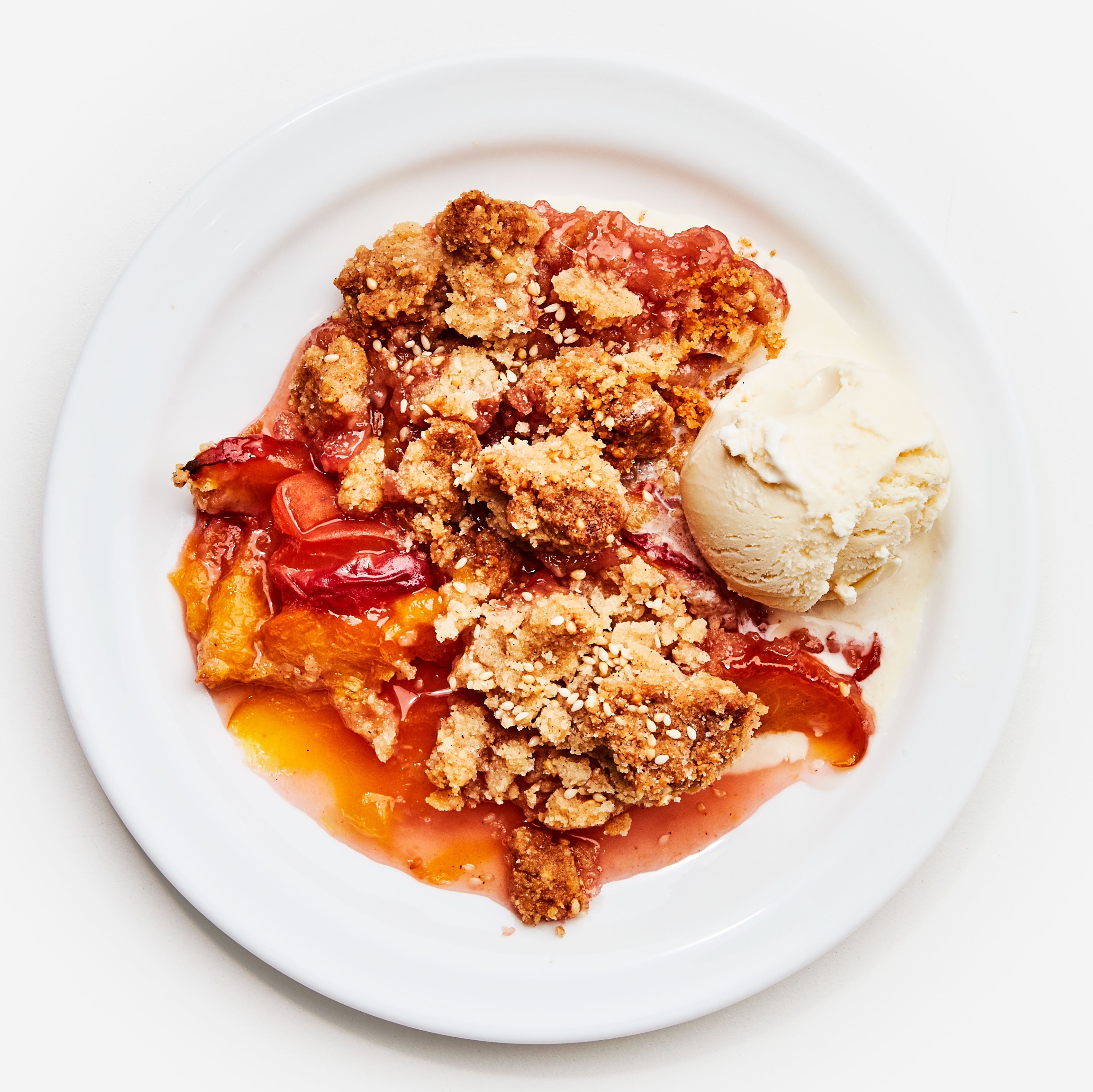 Triple the sesame, triple the fun.
Fish Tacos al Pastor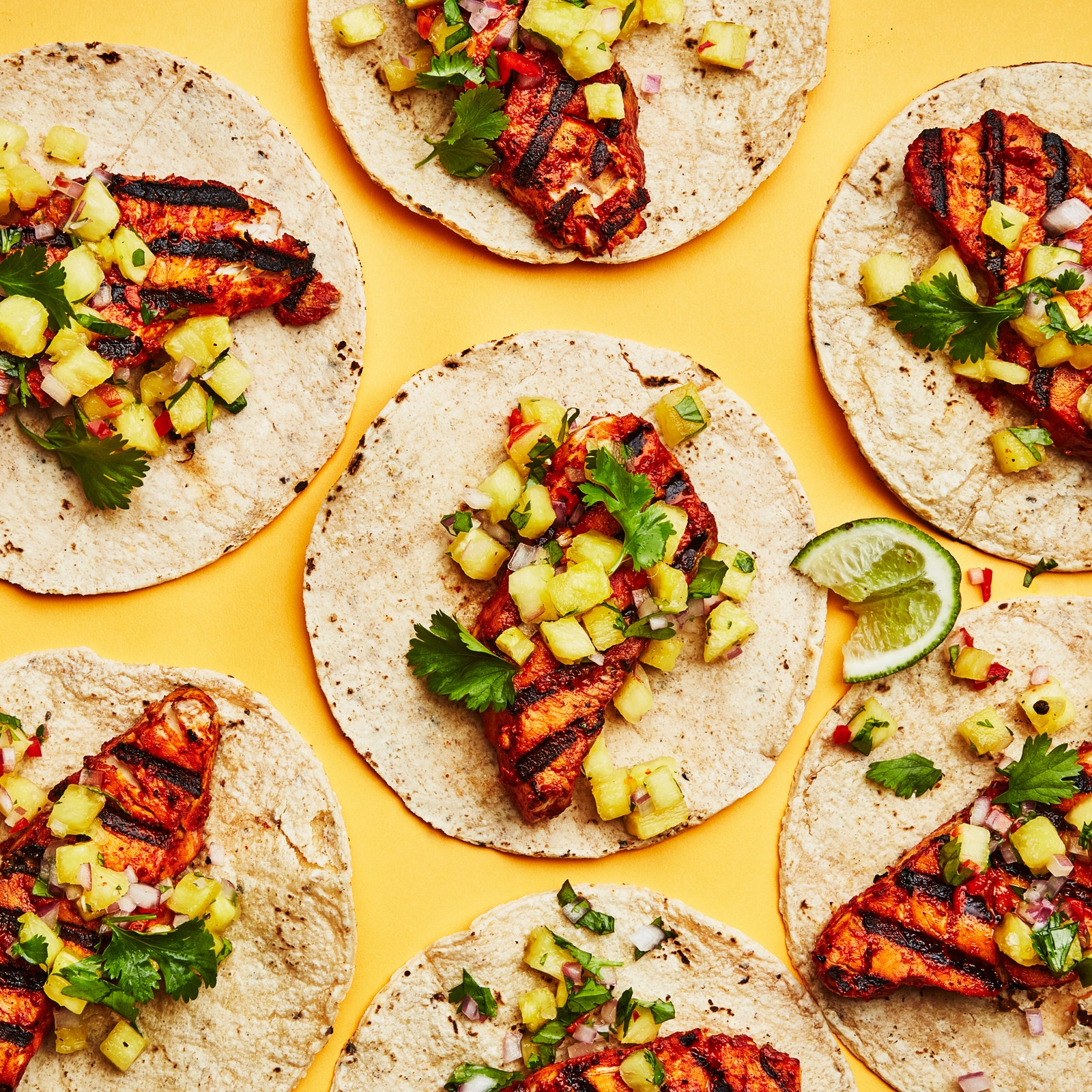 Senior editor Rick Martinez looooves tacos al pastor, but on his last trip to Mexico City, he opted for fish tacos al pastor at Contramar. He did not think he could possibly like a fish taco more than a pork one until that moment, hence the origin story of this recipe.
Braised Short Ribs with a Pretty Great Bacon-Pineapple Situation on Top.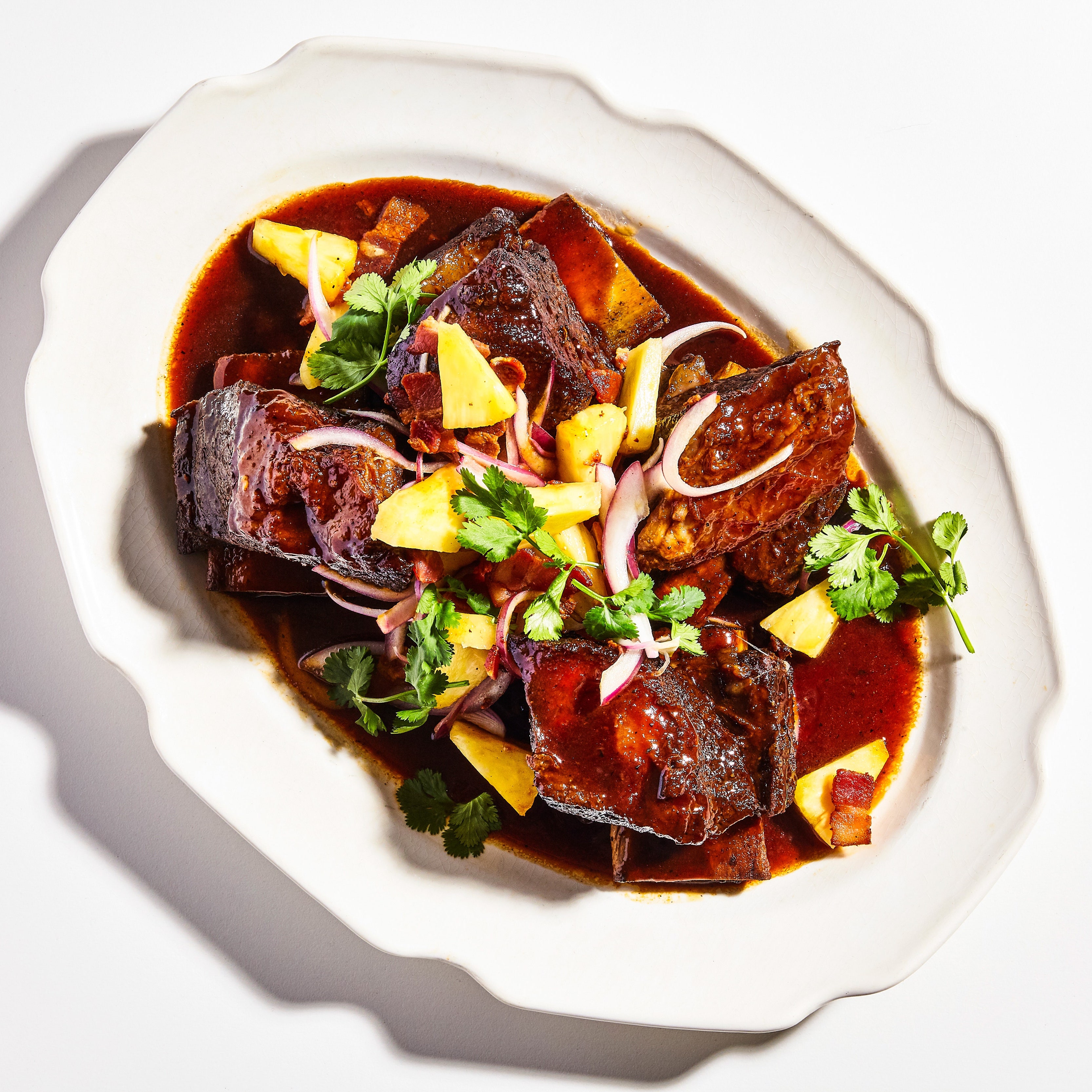 Braising might sound like a fancy restaurant technique, but really it's really straightforward. You're just slow-cooking tough cuts of meat in liquid until tender, and once you've mastered this method you'll be able to braise just about anything.