Austin is filled with tons of romantic things to do for Valentine's Day. Check out some of The Dyron Taylor Groups' favorites below!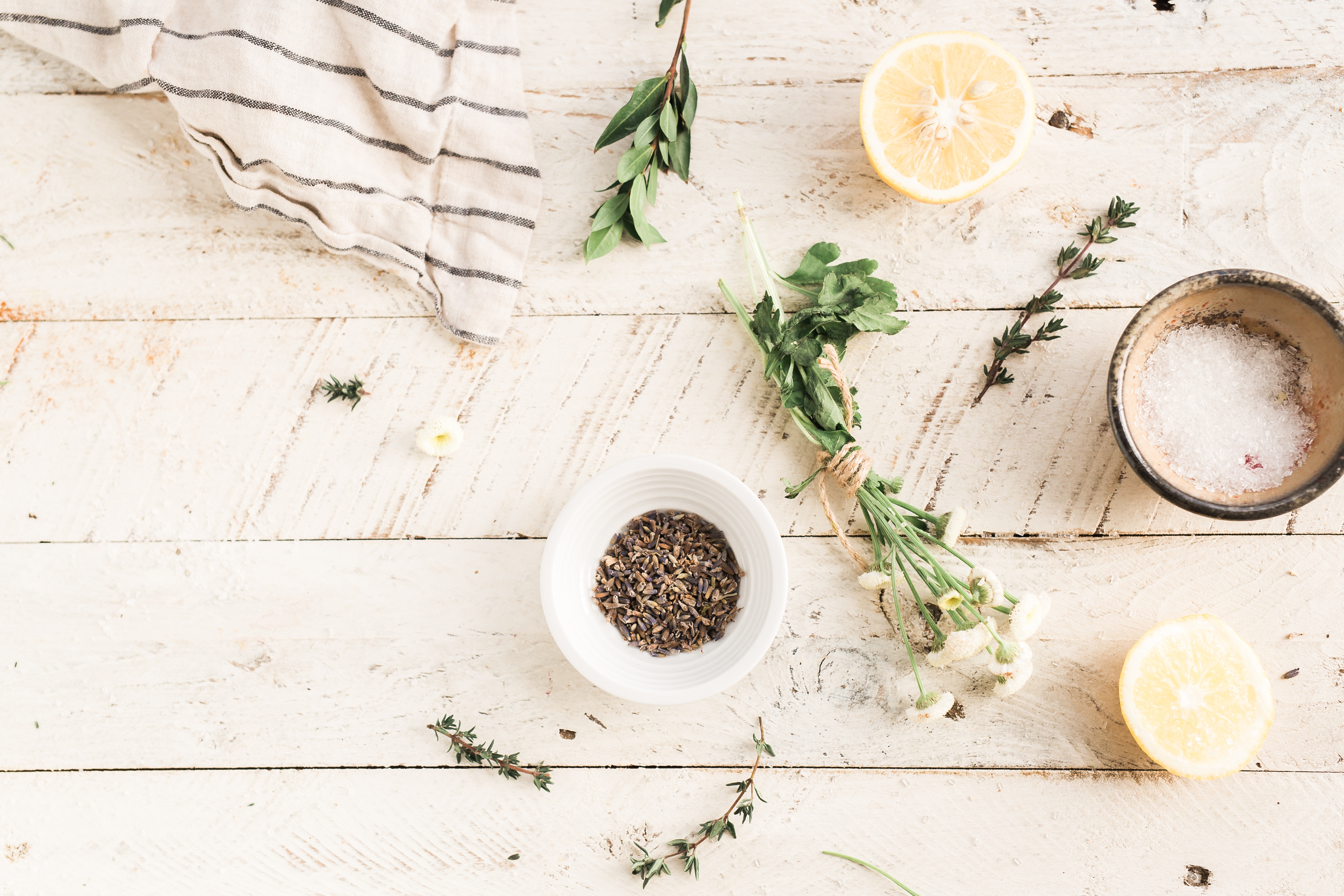 Couples Spa Treatment:
Looking to get pampered this Valentine's Day? Grab your loved one and enjoy a soothing sugar scrub at Viva Day Spa or a massage with warm oil scalp and neck enhancements at Milk + Honey. For a list of Austin's many spas, click here.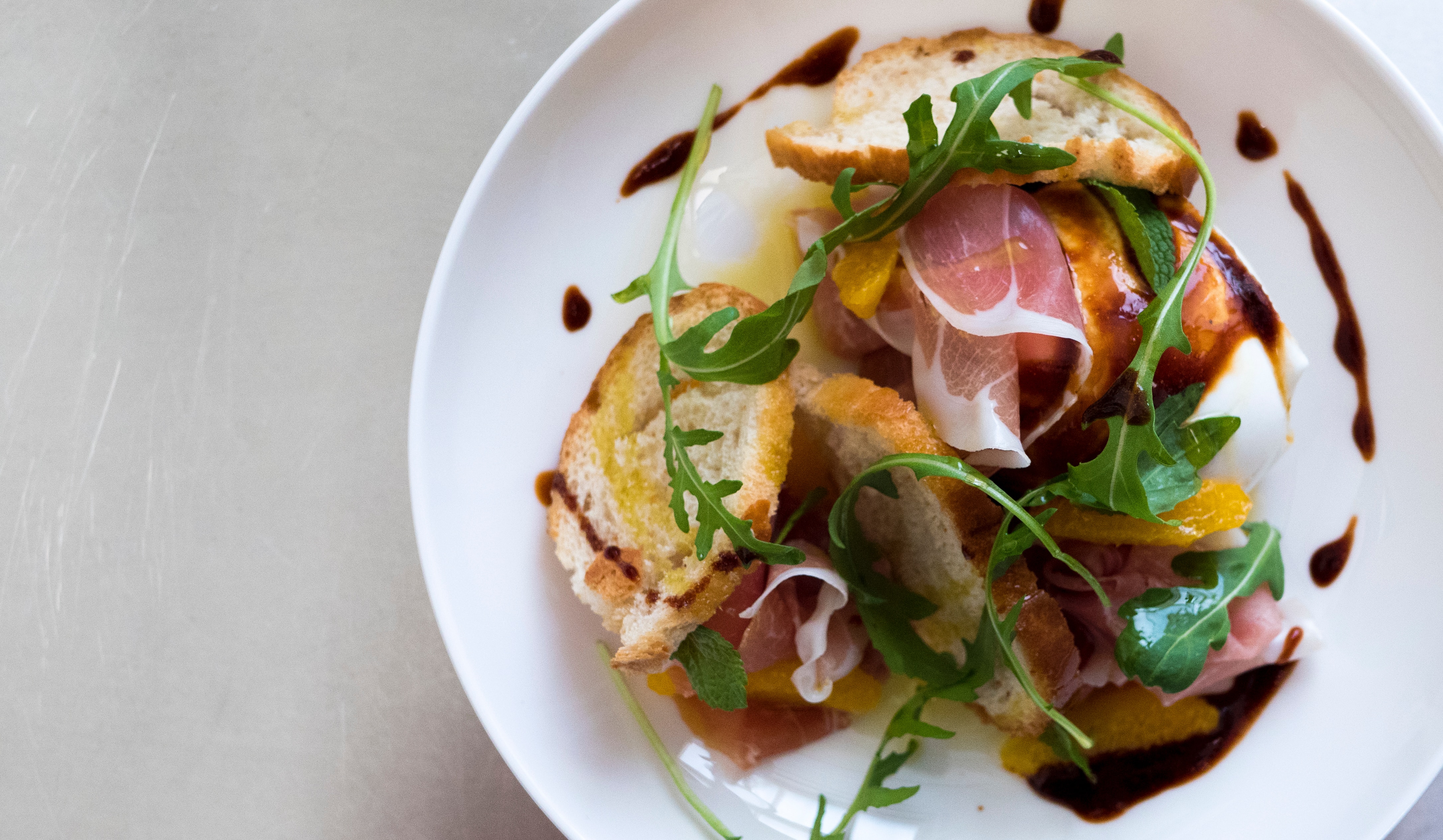 Exquisite Cuisine:
A favorite here at The Dyron Taylor Group is CARVE American Grille. This amazingly modern-rustic dining restaurant is complete with a vibrant bar and patio with hill country views. Everything about CARVE is inspired by fresh and eclectic ingredients, with every dish reinventing the American grille experience.
A close friend to the sous-chef, Arlo Grey has become one of Zach's favorite restaurants. Located in the modern LINE hotel and headed by Top Chef 10 winner Kristen Kish, Arlo Grey offers Lady Bird Lake views and exquisite French and Italian dining and traditions.
Other exceptional eateries include Olamaie, Justine's, and Fabi + Rosi.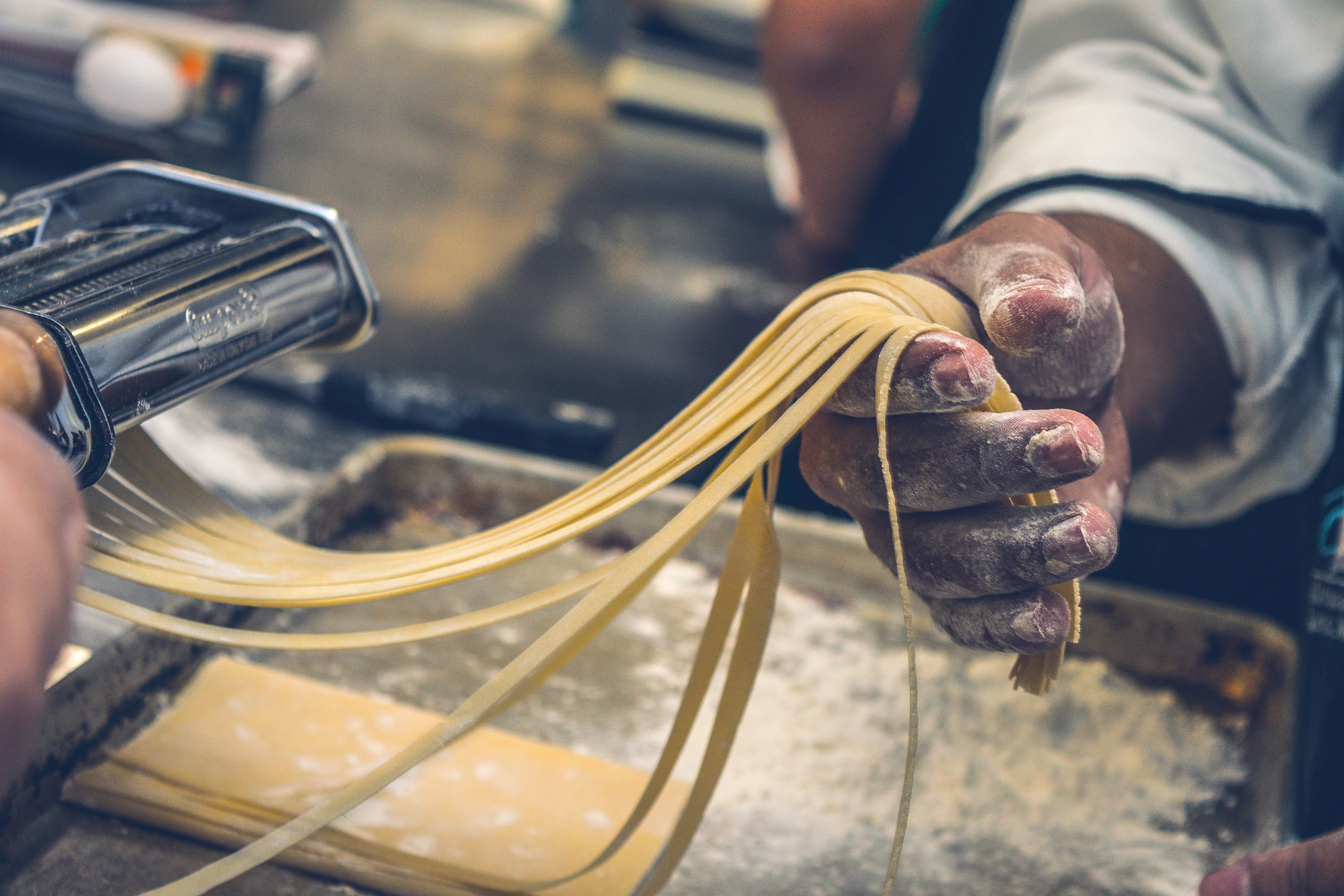 Kick Your Culinary Skills Up A Notch:
Looking to get even more advanced in your culinary expertise? Maybe you're looking to create more date nights in the kitchen. Sign up for a cooking class at Kitchen Underground! Learn a variety of cooking and baking skills from beginner status to advanced.

THE ALLUREMENT OF THE THEATER:
Looking for some entertainment this Valentine's Day? Catch everything from ballet to Shakespeare at Long Center for the Performing Arts, enjoy a good laugh with a comedy at Cap City Comedy Club, or jam out to an Austin City Limits Live concert at The Moody Theater.